Delicious Pizza, Salads & Sandwiches We are a local eatery serving the people of
Lemont for over 40 years View Our Menu
Pizza, Sandwich & Salad Delivery & Take Out Services in the Southwest Suburbs
Turnabout Pizza is a pizza place offering delicious pizza, sandwiches, and salads. We offer our services for takeout and delivery as well. We are a local eatery and staple in the neighborhood. We also provide high-quality home-made salads.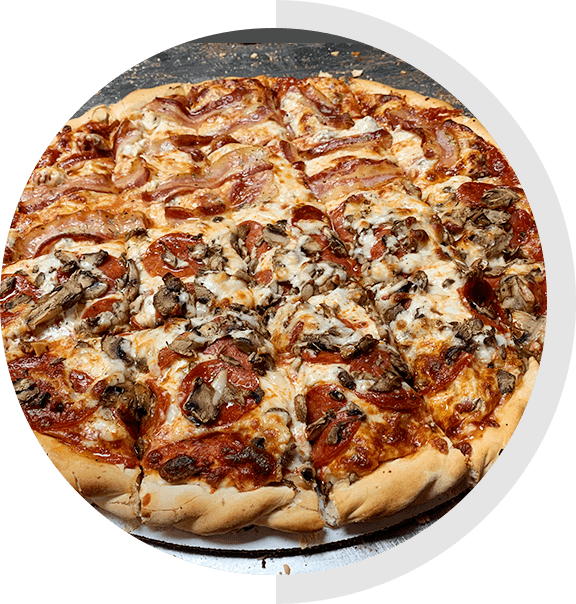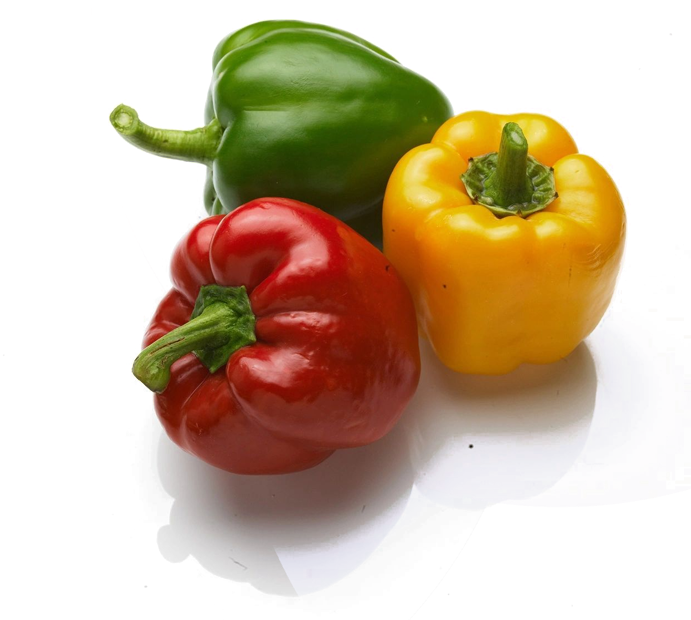 Delicious Fresh Ingredients
At Turnabout Pizza, our priority is to deliver delicious food to our customers. We take pride in using the freshest and best ingredients to produce quality pizzas and salads. Our food preparers strive to put plenty of seasonal toppings to enhance the taste. With our expertise and drive for consistency we strive to make your food more special.
Goal
At Turnabout Pizza, our goal is to deliver a quality product in timely manner. Learn More
Fast & Friendly
Our team is well-trained, helpful, and customer friendly. We strive to make your experience pleasant.Presently, we are under new ownership but continue to provide the same quality items and experience that has become so known in the neighborhood. We keep our prices competitive and continue to improve our pickup and delivery times.Come back in for your favorites or give us a try today. Contact Us